Affordable Elegance For All Of Life's Special Events!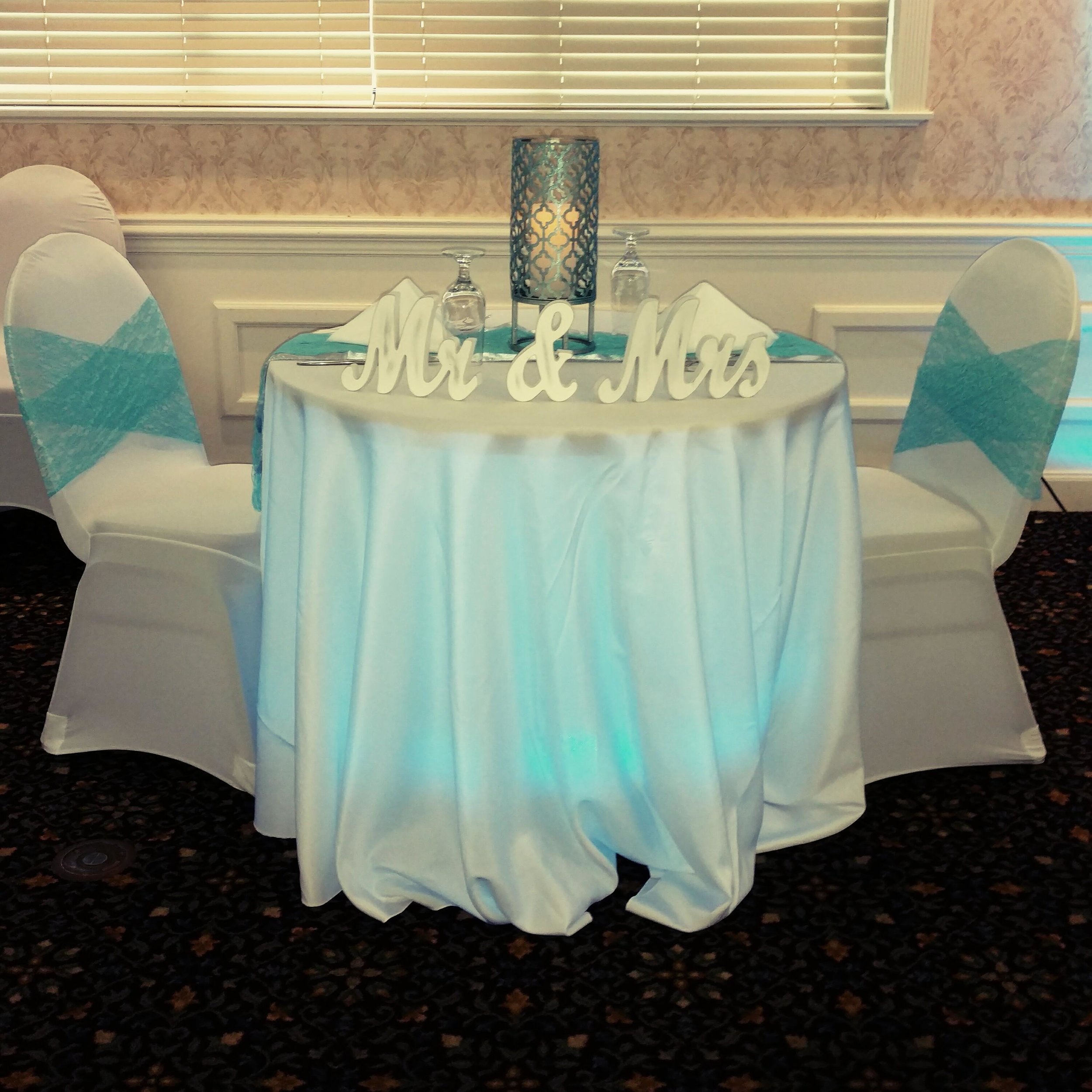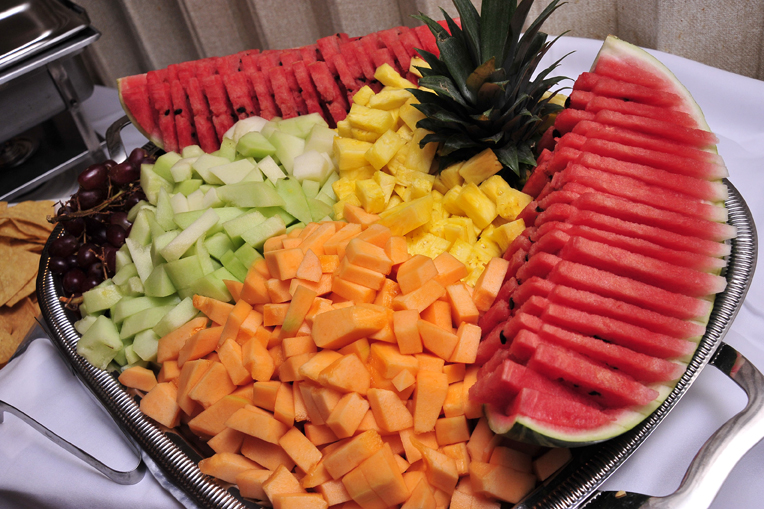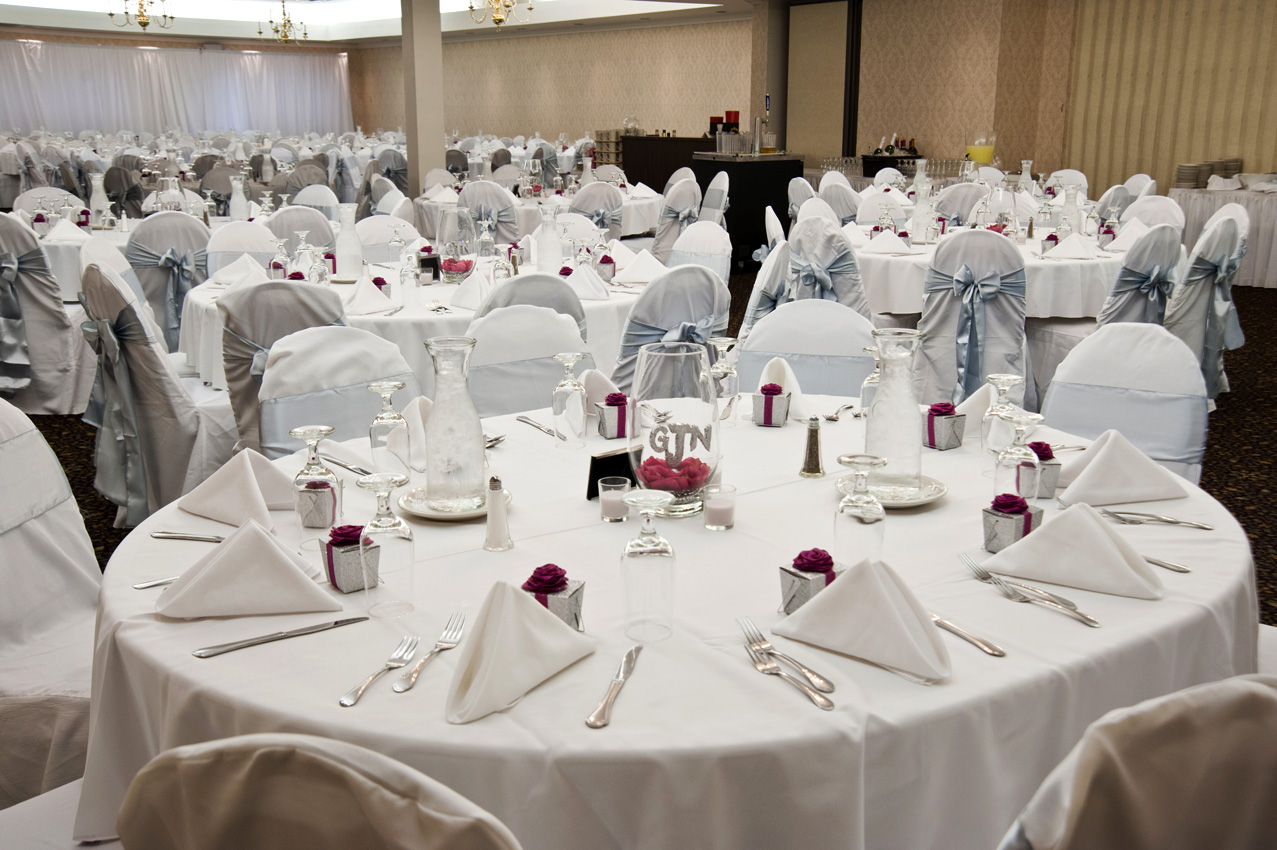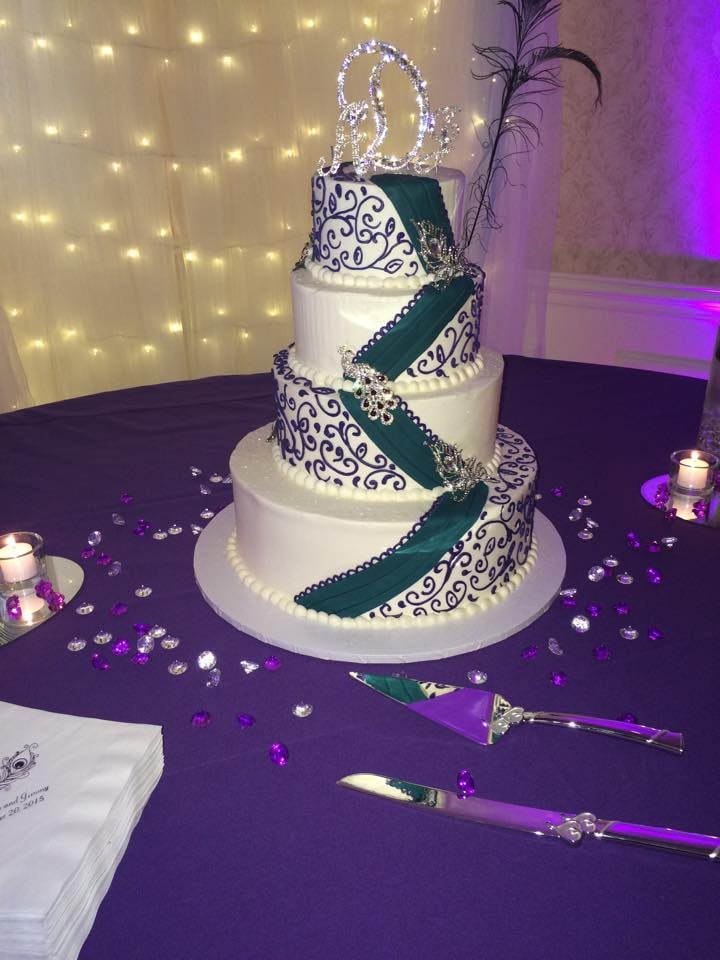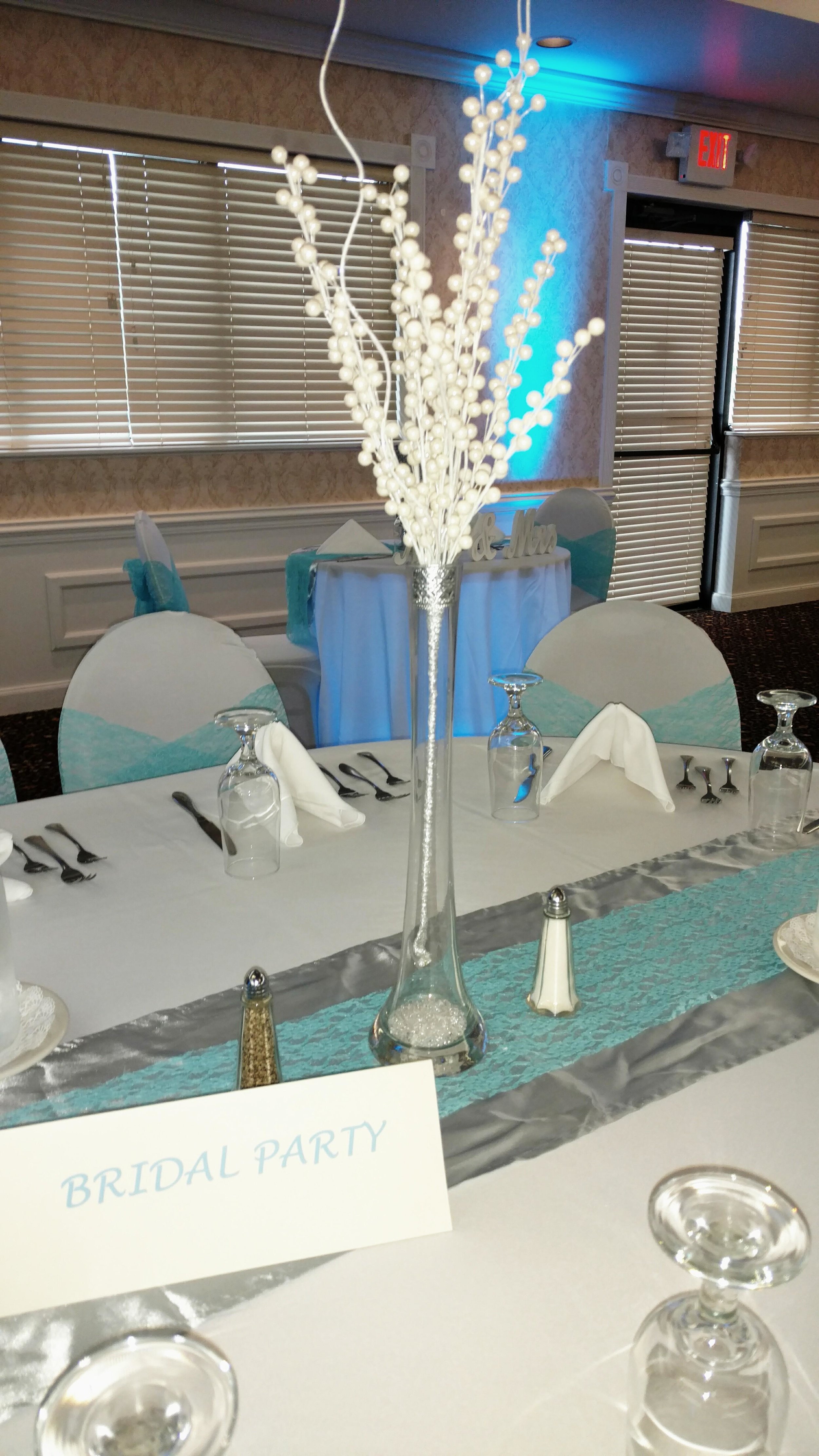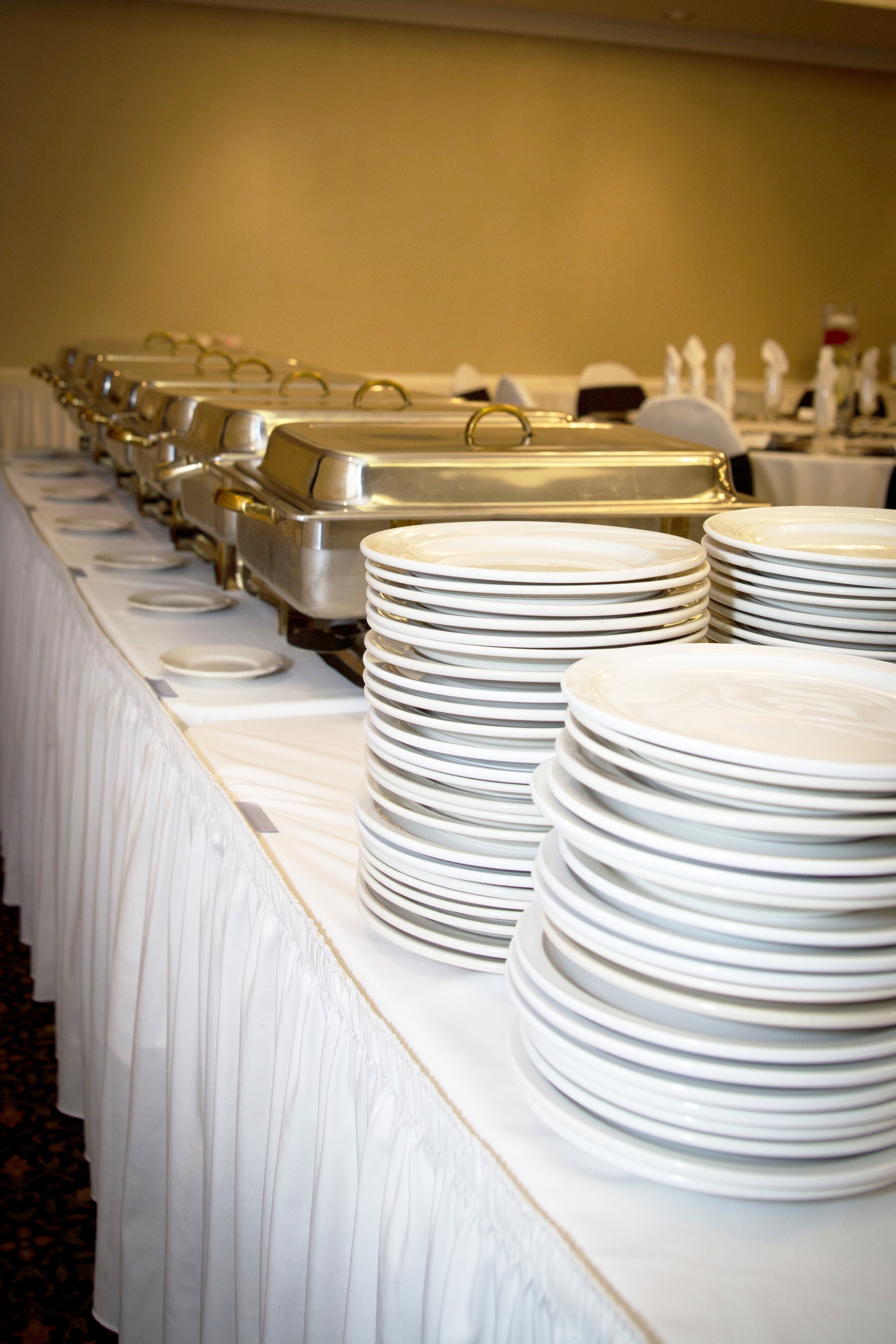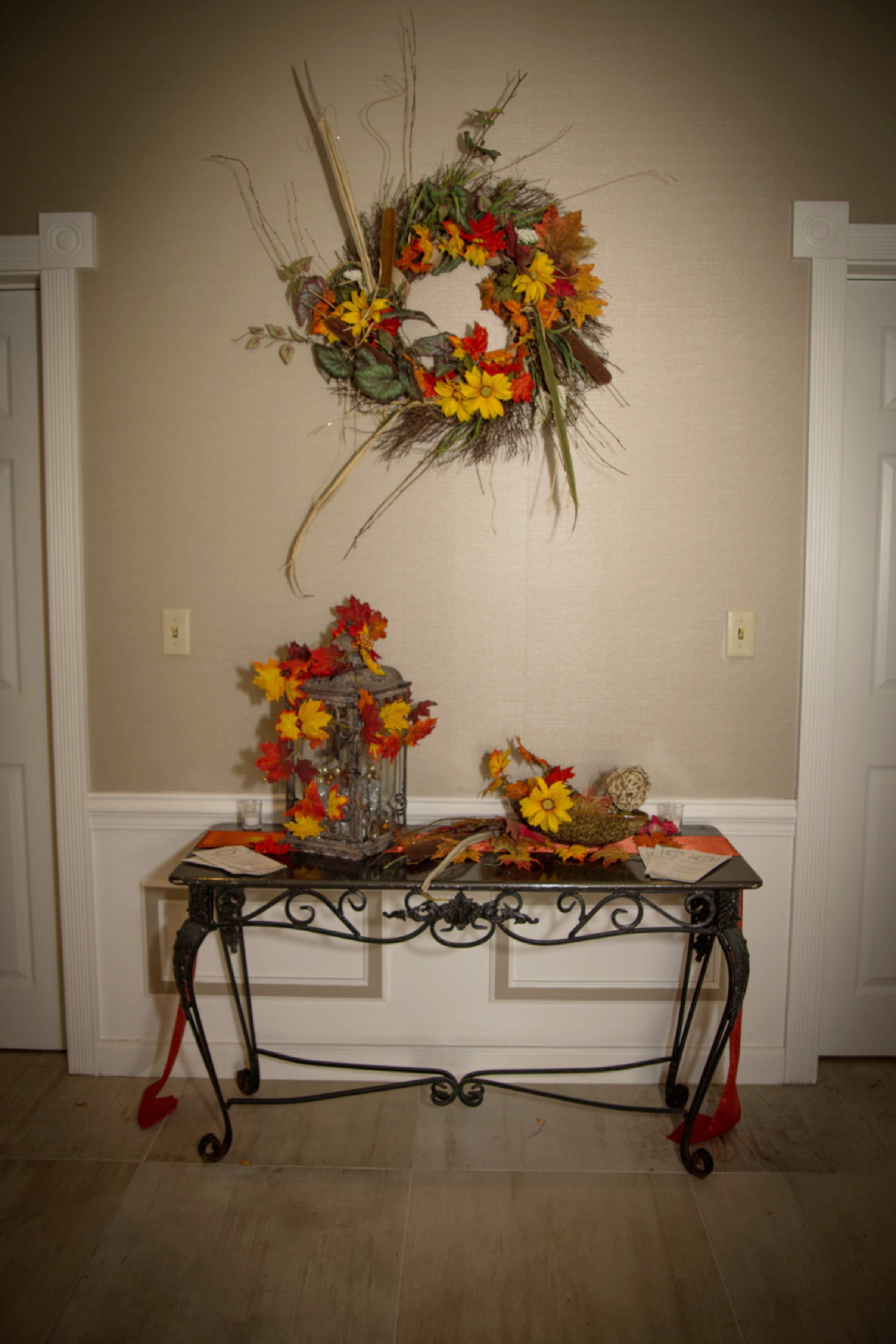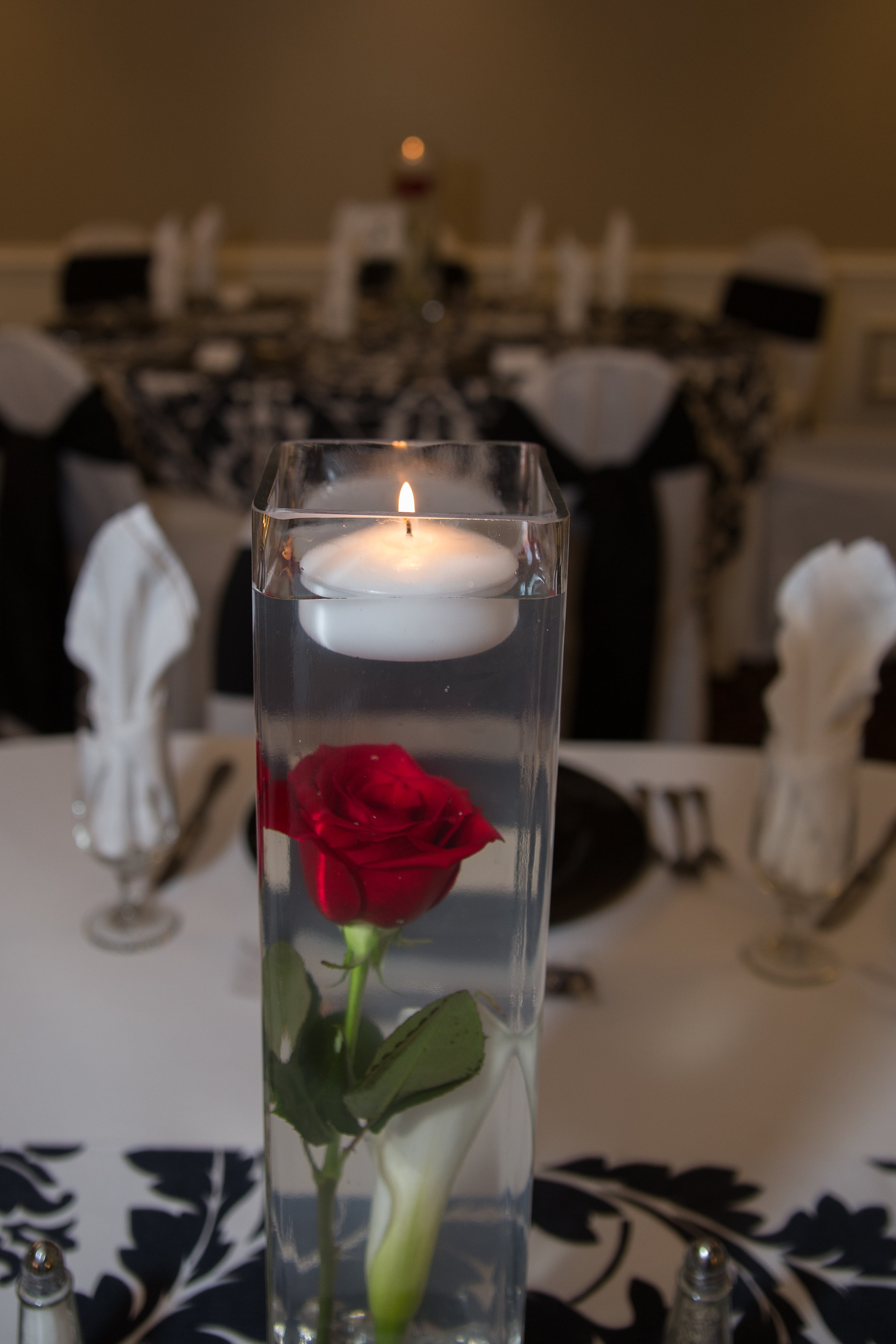 Are you planning a wedding reception, corporate gathering or company Christmas party?
The Trillium Banquet Center of Michigan is just minutes from Bay City and Midland. Our location in Saginaw is an excellent venue for your next major party or vibrant wedding reception. With seating for up to 200 people, you should be in good company during your special event.
Value With Style
Trillium Banquet Center offers seating for groups of 20 to 200 with a great location! Centrally located, Trillium provides an upscale venue to mingle for guests residing in Saginaw, Bay City, or Midland. We prepare great food, have excellent service, and elegant ballrooms at affordable prices. With our reputation for exceptional hospitality, we are sure to make your upcoming event stress-free and memorable.
What makes your weddings and corporate events stand out regarding quality and presentation? Can you provide a Christmas party that is unforgettable?
Our tables—set with fine linens, exquisite china, silver, and stemware—provide the perfect foundation as we customize and transform the space to suit the look, feel and function of your event. A private entrance, spacious dance floor, and exquisite catering services are just a few of the exclusive advantages of an event at our venue. Perfect for weddings, business meetings, and conventions, and all of life's other special moments, Trillium Banquet Center offers a level of sophistication that will leave your guests speechless.
Does Trillium Banquet Center provide full service catering for guests? What are the menu options?
The Bay City and Midland areas of Michigan provide some delicious food choices for your next exclusive gathering. From our vantage point in Saginaw, we have access to everything from fresh seafood to other culinary delights that arrive straight from the butcher. We are also flexible to the needs of your guests. For example, if you need a vegetarian or vegan wedding reception, call our staff to discuss the options. Otherwise, you may have a company Christmas party with an employee that has a tree nut allergy. In these situations, we can make adjustments to food preparation techniques to better serve your guests.
Our location is easy to find!
Whether your guests are driving from Midland or Bay City to our Saginaw banquet center, they'll have an easy time getting through Michigan traffic and finding our venue location. Beyond this advantage, your wedding guests or corporate partygoers will discover sufficient parking when they arrive. These conveniences are part of the professionalism that you get from Trillium Banquet Center. So, please give us a call to book your Christmas party or wedding reception as soon as possible. Since our facility is often used for corporate dinners and other black tie affairs, you'll want to book with us well ahead of schedule.
My daughter the bride said, "it was special."
Everyone had a good time and the staff did such a great job. I would
definitely use this venue again.